China Crop Protection Industry Association (CCPIA)
CCPIA(China Crop Protection Industry Association) was founded in April 1982 and was one of the earliest associations in the agrochemical field in China.
Since its formation , CCPIA experienced a rapid progress , with its members increased from 45 originally to 700 now. Most of the members are enterprises , colleges, and the provincial agrochemical associations, that are related to the research, design and production of agrochemicals , including technical, formulations, intermediates, package materials, packing equipments and agrochemical application equipment, that comprise 90% of the total agrochemical production.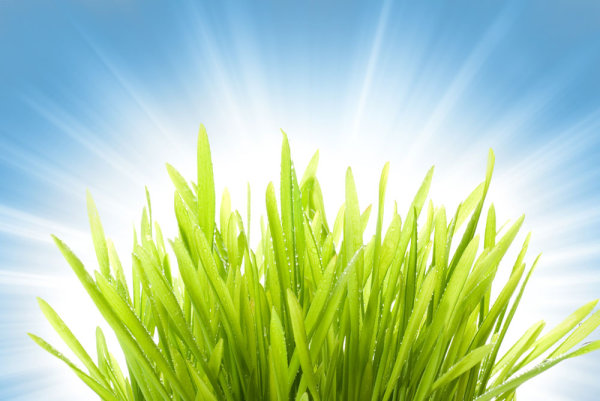 Provide services for the agrochemical industry and the pesticide enterprises by bridging between the government and the industry for the sustainable and healthy development of the agrochemical industry. Abide by the principle of focusing on science & technology development and HSE, endeavor to the sustainable development of China's agrochemical industry, and contribute to the establishment of a harmonious society and good ecological environment.
Responsibilities and Functions
● Assist the government in managing of agrochemicals;
● Emphasize the governing laws and regulations , and coordinate the development of manufactures accordingly;
● Report to the government regarding problems and requirements arose from the enterprises, and propose appropriate policies;
● Promote the protection of intellectual property, and defend the legal interests of the members;
● Promote self-discipline in the industry. Encourage honest operation, solve conflicts in the market, and maintain fair competition;
● Advise on export guidelines, joint venture and collaborations;
● Provide training courses on skills, techniques, management, relevant laws and regulations in the profession;
● Publish journals such as China Agrochemicals and China Crop protection Industry Yearbook, maintain the website of the pesticide industry(www. ccpia.org.cn/www.cppia.com.cn), and provide consultant services;
● Organize international technical exchanges , symposiums and exhibitions(www.agrochemex.net);
●CCPIA is devoted to promote a safe and healthy environment , the "responsible"principle(HSE), giving the enterprise a good image. CCPIA established two "China Agrochemical Industry Parks" with the cooperation of Jiangsu Rudong and Shandong Weifang in order to achieve those objectives.
●CCPIA also provides a "Rising Agrochemical Industry" scholarship in the pesticide college in CAU(China Agriculture University), to encourage the outstanding graduate and undergraduate students to engage in this industry.